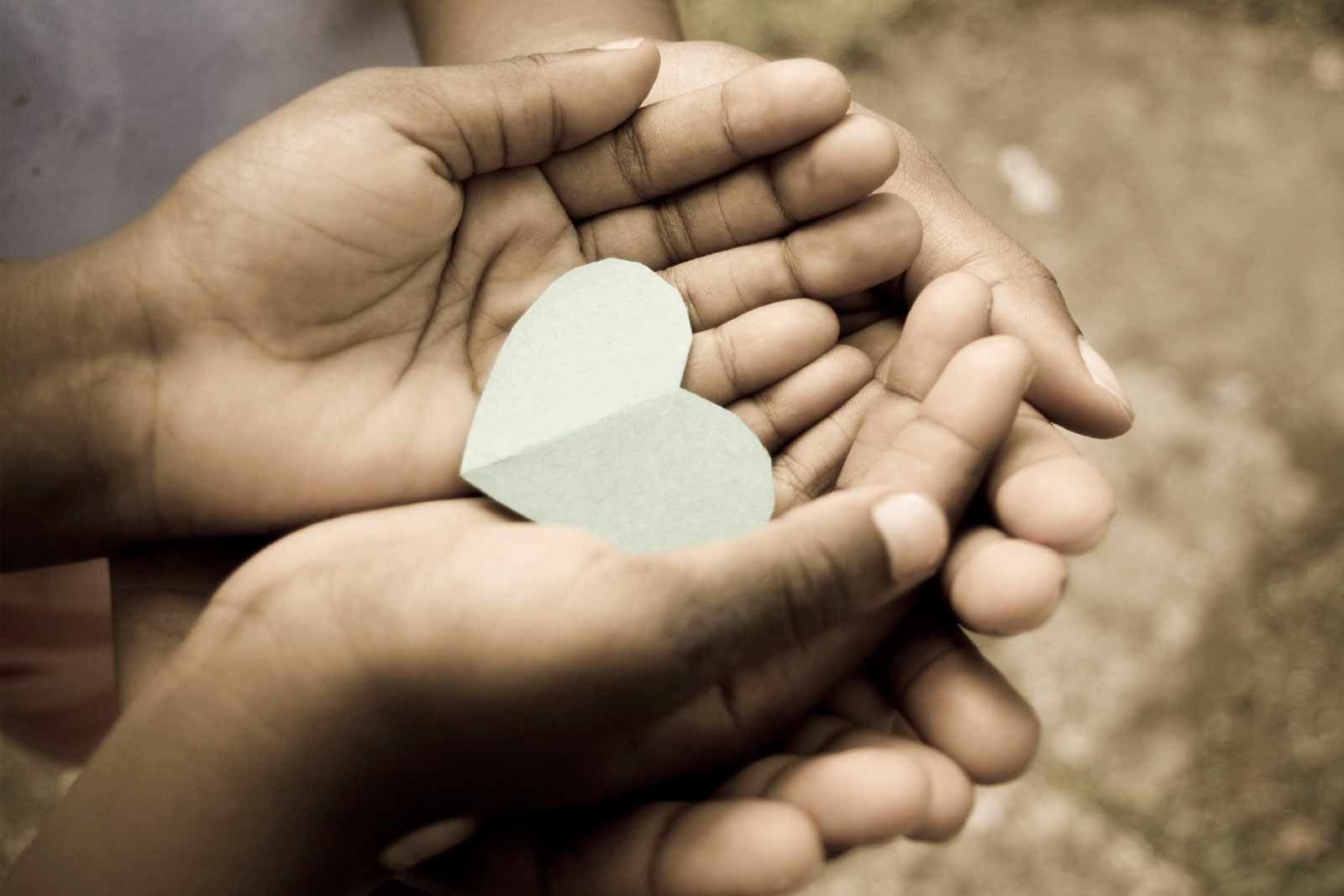 Truly, I say to you, as you did it to one of the least
of these my brothers, you did it to me. (Matthew 25:40)
Service and Outreach Ministry Team is dedicated to the cause of improving the lives of those who are in need, because faith in action is how we witness to Christ's love in the world.
CILA homes ministry enriches the lives of residents living in two nearby Community Intact Living Arrangement homes (operated through Lutheran Social Services) through providing holiday meals and gifts, and a special summer picnic.
Divine Dinners ministry coordinates meals for members of our congregation who may be undergoing medical treatment or following a hospital stay, or after the birth of a baby or the death of a loved one.
Prayer Shawl Ministry offers warmth and the message of God's blessings to those in need of comfort by knitting and crocheting shawls and blankets that are blessed and made available to anyone experiencing a physical or emotional crisis. Recipients realize that they are not alone but are wrapped in the love and power of God.
Quilt Ministry makes adult-sized quilts for Lutheran World Relief; baby quilts for Project Linus; and special quilts for Baptisms of older children.
To get connected to one of these ministries, contact the church office by phone (773-763-2121) or email (office@edgebrooklutheran.org), or fill out our contact form
Ministry Partners